sheet music
I have regularly been asked for the music of my original compositions. The internet makes it possible for me to make the lead sheets of these pieces available anywhere in the world and free of charge.
Of course the usual copyright laws apply to public performance, recording and transmission.
Click the thumbnails to open the scores in PDF format.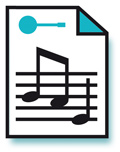 Bagatelle Nr.4 for Tenor Banjo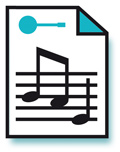 Idyll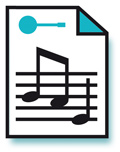 Picturesque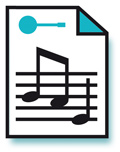 Hora Veloce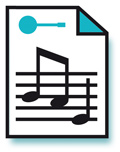 Jazzy Scherzo for Banjo in D-Flat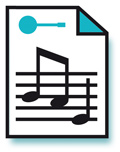 Squirrels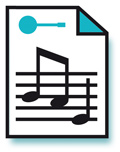 Double Stop Rag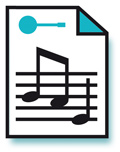 Chiquanitha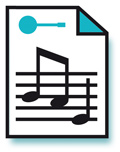 Guadeloupe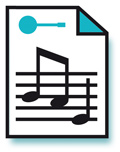 Bluegeridoo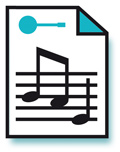 Stung!