NEW: "Synchropation", an album that explores the boundaries of the tenor banjo.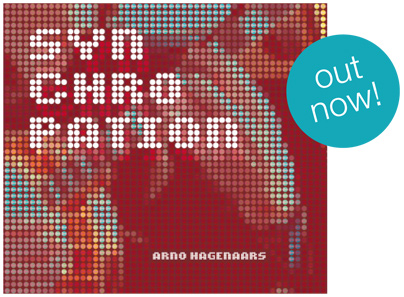 See the CDs section for details, sound clips and ordering information. 
New recording of Crackerjack
Click the speaker icon below to listen to a new recording of Harry Reser's "Crackerjack", scored for banjo and clarinet quartet.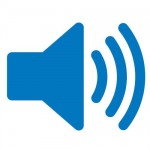 Alternative take of Bluegeridoo
 
Future recording plans
• Simeon ten Holt's "Canto Ostinato" (banjo-piano arrangement).
• an album featuring works by contemporary composer Frank Witte.