synchropation
2012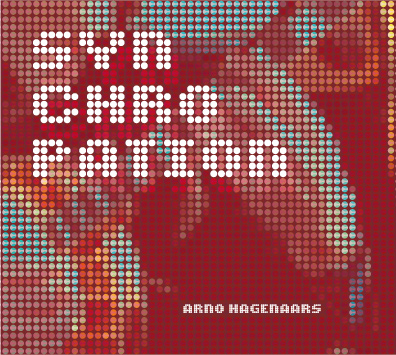 TRACKS
Hora Veloce
Bluegeridoo
Tryptich
Etude in F Major
Benefifths
Double Stop Rag
Lamentatione
Idyll
Bagatelle for Oboe and Banjo
Requiem for a Space Banjo
Ostination

•>

                                                               

•>

plays audio sample
BUY "SYNCHROPATION" FROM CDBABY:



stung!
2006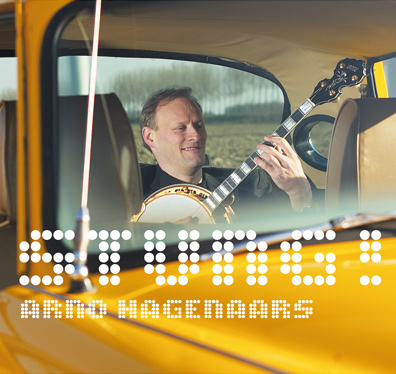 TRACKS
Oh! Boy, What a Girl
Jazzy Scherzo for Banjo in D-Flat
Squirrels
Bagatelle Nr.1 for Tenor Banjo
Bagatelle Nr.2 for Tenor Banjo
Miks
Thinking of Finland
H Arno H Banjo

•>

                                                        

•>

plays audio sample
To order a copy of STUNG! please send a request through the contact form. 
Cover art by Absoluut Designers; photography by Raymond de Vries.